Welcome to the Prayground
Even the youngest worshipers have a special place to be on Sunday mornings! We have a special space designed for children of all ages at the front of our sanctuary called our "Prayground." We have toys and activities to encourage kids to participate in church (and to give parents a break if they'd like). Worship at FPC is a place and time where all are welcome, and our Prayground upholds the same value.  We love to hear "joyful noises" and welcome wiggly bodies in the sanctuary!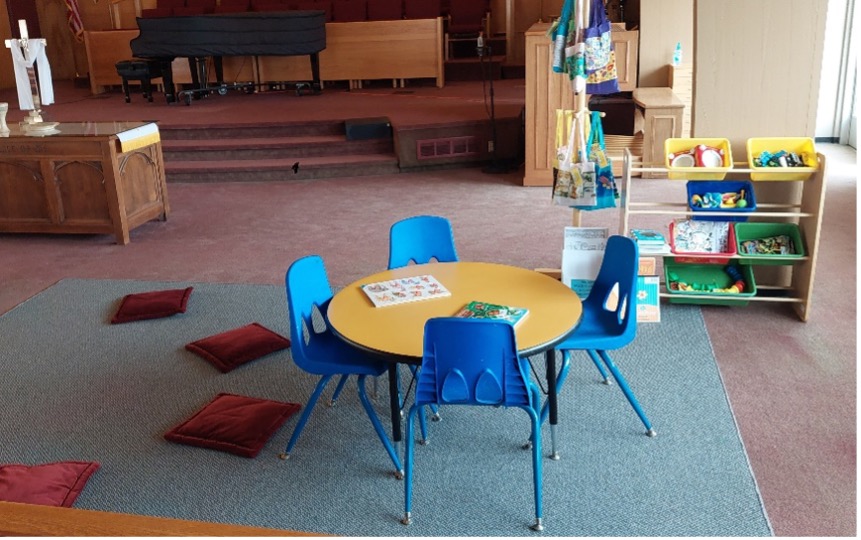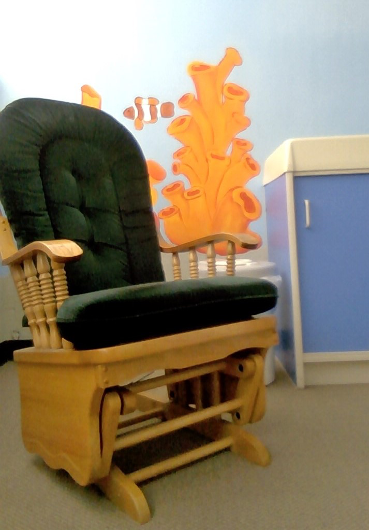 Care for infants and our youngest children is provided in our nursery during the Sunday School hour at 9:00 am from September through June.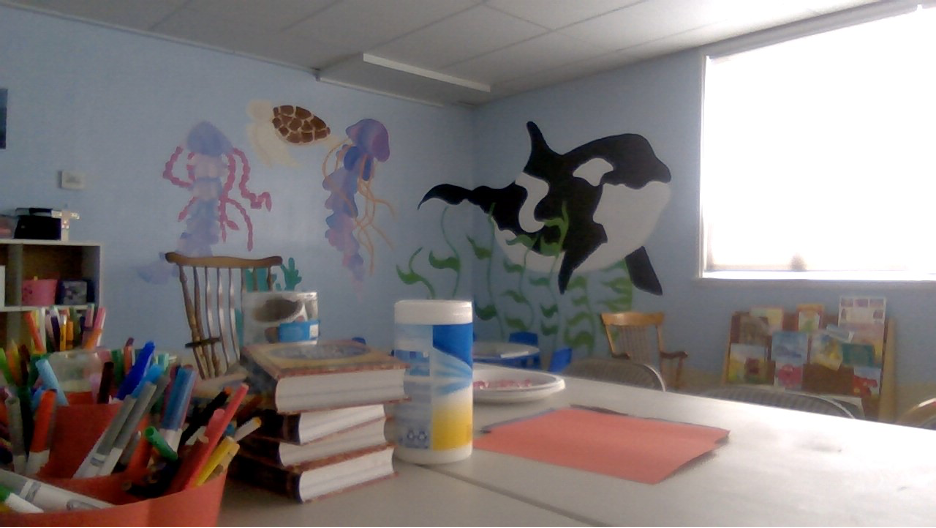 Our traditional Sunday School classes are offered before worship on Sunday mornings September through June at 9:00 am. We have classes available for those in preschool through high school.  We introduce Bible stories and engage in Bible themed crafts. We encourage the kids to apply the message of the day to their real lives. By the time the students reach high school, they are able to develop an entire worship service themselves. 
Summer Fun at First Presbyterian
Vacation Bible School is a regular part of our summer fun at First Presbyterian!  We provided an opportunity for kids to gather for a week-long journey to discover God's love for each and every one of us.  Our VBS is designed for preschool through 5th grade (with plenty of opportunities for our older kids and adults, too!)
Vacation Bible School will be held at Shepherd of the Hill Presbyterian Church, Tuesday-Friday, June 27-30, 2023, from 9:00 am – 12:30 pm. Online registration will open about mid-May at www.sothpres.com. If people have questions, they can call the church office at 253-848-4357. If people are interested in volunteering, they can contact Merry Pantaleo at mpantaleo1022@gmail.com. All volunteers will need to fill out a SOTH background check form. I can either email them one or they can stop by the SOTH office and fill it out.
Son Rock Kids Camp VBS
June 27-30, 2023
9:00 am-12:30 pm
Shepherd of the Hill Presbyterian Church
8401 112th Street E
Puyallup, WA 98373