For our visitors with small children we offer nursery care. Infants and toddlers are always welcome in worship, but we find that some parents enjoy getting their spiritual "fill-up" without their blessed distractions.  Simply ask an usher about nursery care and leave the rest to us. You will be led to the nursery and will be asked to sign your child(ren) in upon arrival. Our nursery attendants have passed background checks and are dedicated to the care and safety of your children. You will have an opportunity to discuss your child's specific care requirements. Children must be signed out and will only be released to the person with whom they arrived.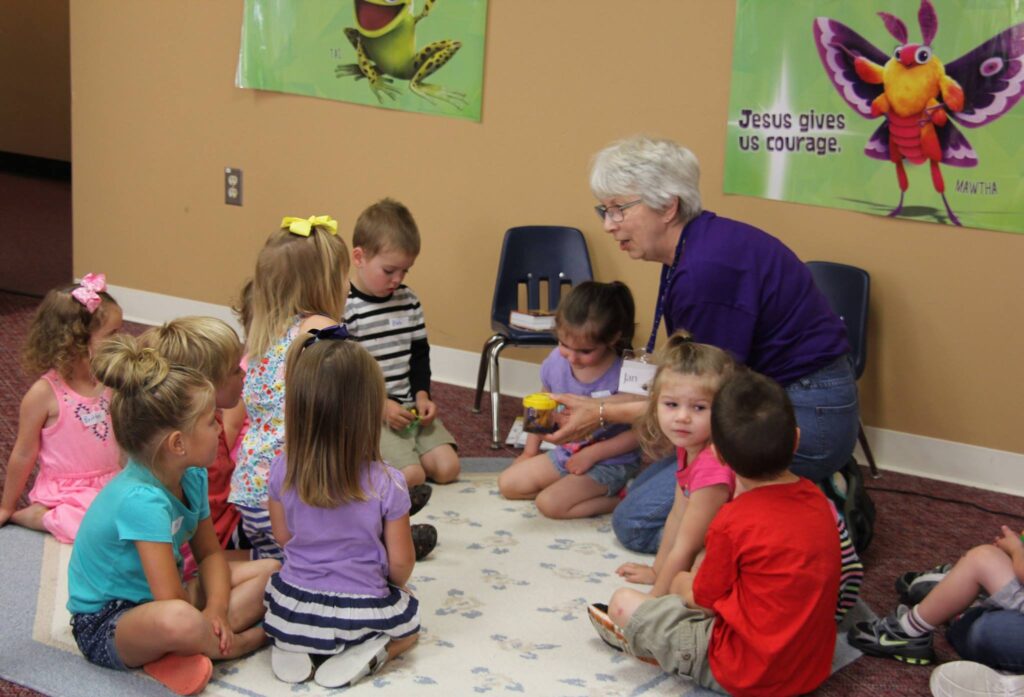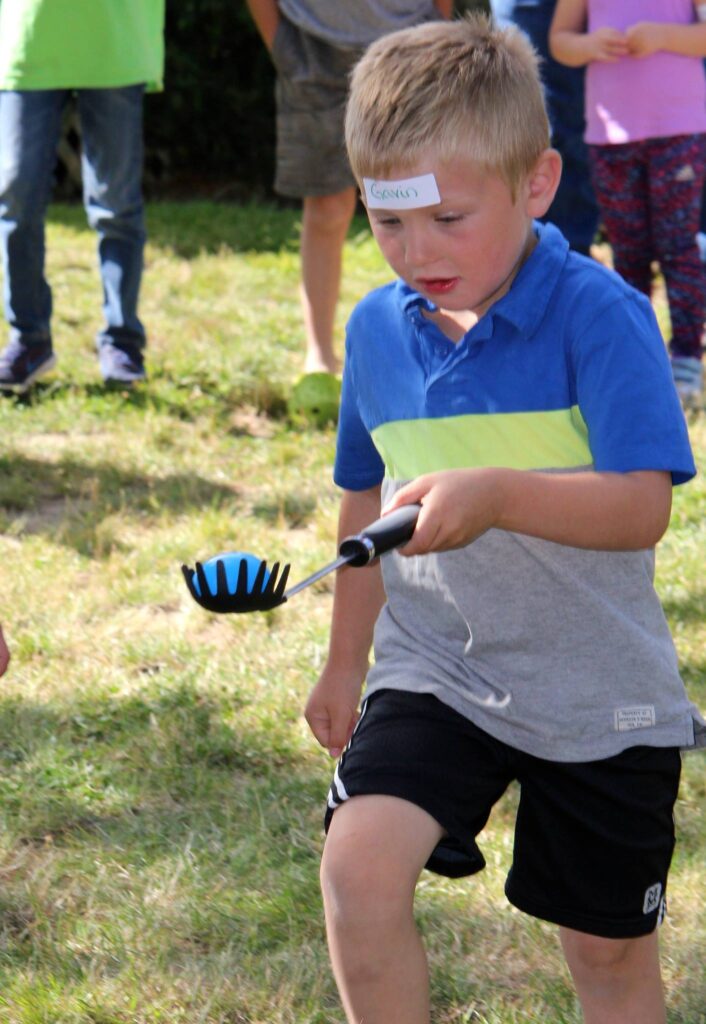 Even the youngest worshipers have a special place to be on Sunday mornings! During our regular worship service, we hear a brief children's message from one of our Christian Education volunteers.  After the message, our buddies are invited to join us in the nursery for special age-appropriate activities and snacks. Activity time is available for our toddlers until they finish 2nd grade. We love to hear "joyful noises" and welcome wiggly bodies in the sanctuary, but we understand that it can be tough for our little ones (and their parents) to stay for an entire worship service.
Summer Fun at First Presbyterian
Vacation Bible School is a regular part of our summer fun at First Presbyterian!  We provided an opportunity for kids to gather for a week-long journey to discover God's love for each and every one of us.  Our VBS is designed for preschool through 5th grade (with plenty of opportunities for our older kids and adults, too!) COVID has kept us guessing this year, but we hope to bring this week of fun back in August 2022.  We'll keep you posted!