Join us for worship every Sunday at 10:30a.m.
First Presbyterian Church has always been like a family. We understand deeply what it means to be beloved children of God. We are flawed and far from perfect, but God loves us anyway. We read the Bible, we look out for each other, and we follow the example of Jesus whose arms were, and are, wide open. Through the voice of the Holy Spirit, we hear a calling to stand with those who have been too long marginalized by both church and culture. This is a place where all are welcomed and affirmed regardless of race or cultural background, sexual orientation or gender identity, deep faith in Jesus or full of doubts and questions. We will be your family! We are learning and growing, and we invite you to learn and grow with us, too.
About us
Grow Your Faith and Make New Friends
We offer several opportunities to create relationships while strengthening your faith.  No matter what you are looking for – our young adult group, bible study, women's group – we have something for you!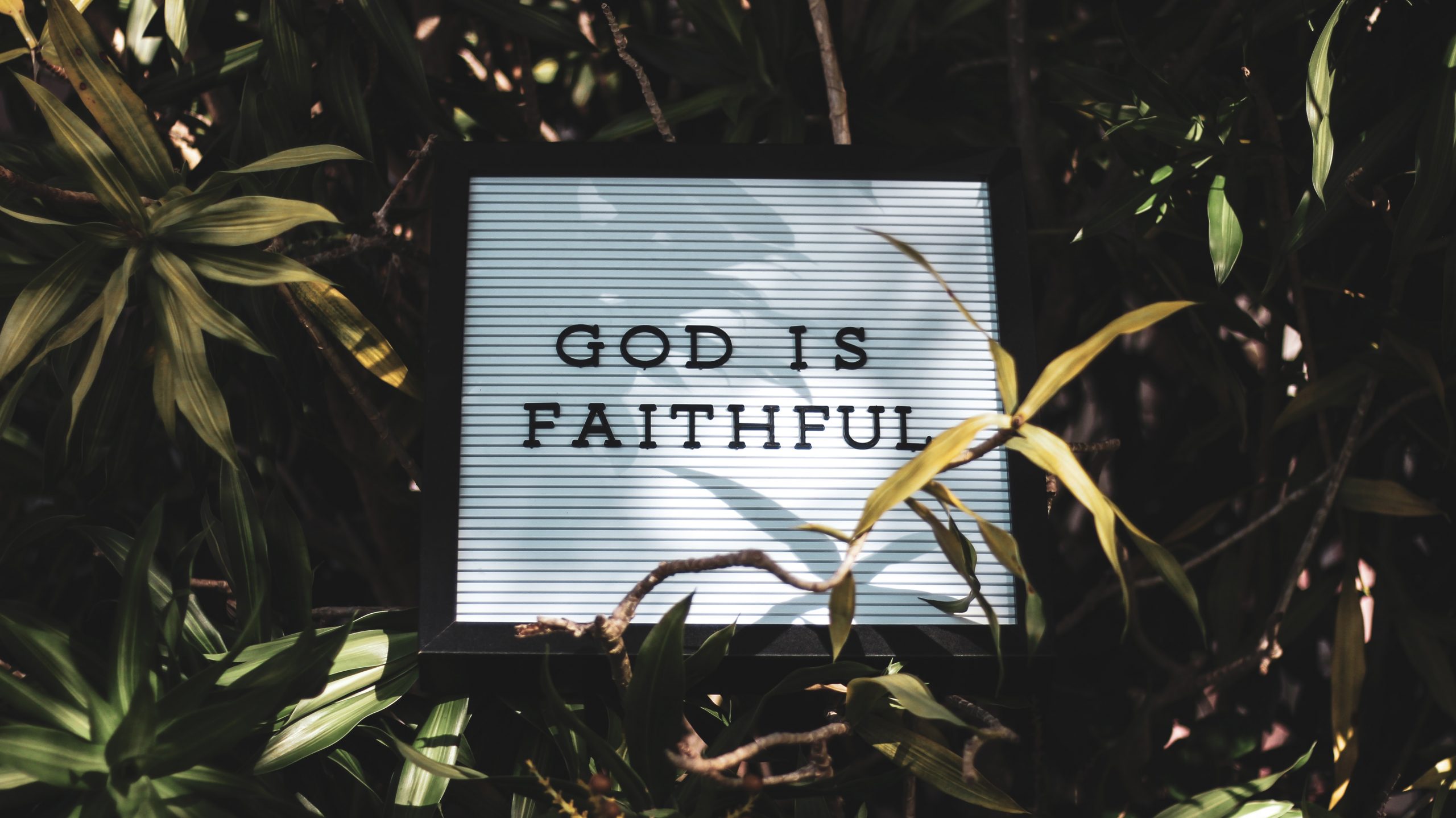 Our Sermons
Whether you were unable to join us for worship on Sunday or just feel a need to hear the message again, we have you covered. Each week we record our sermon so you always have access to our current series right at your fingertips.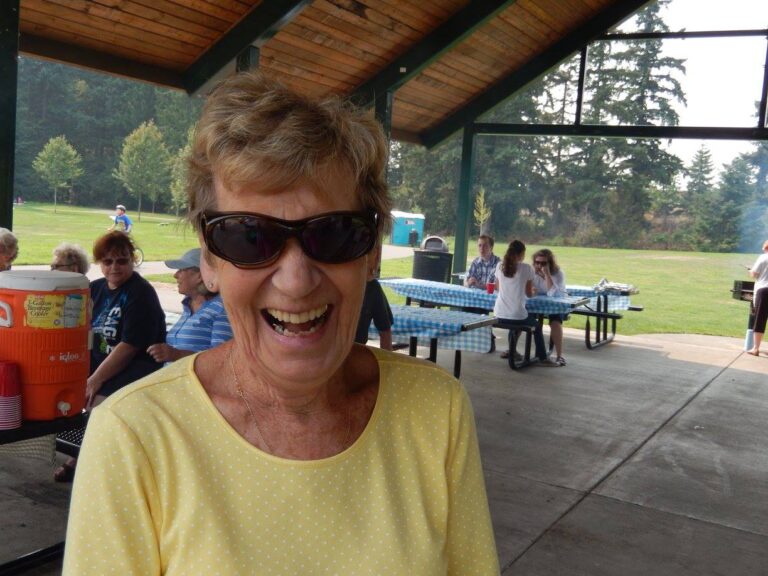 Church Events
We have a number of fun events that we put on throughout the year! From our annual church picnics to remembrance breakfasts, to serving at the local food bank, we are a congregation that loves to come together and be in the community!