Join us for worship every Sunday at 10:30a.m.
We are an LGBTQ+ inclusive worshiping community that strives to be anti-racist. We are a safe space for folks who have worshipped Jesus their whole life, or who are curious and would like to explore what a life of faith is about. To read more about who we are and our statement of welcome, click the link below.
About us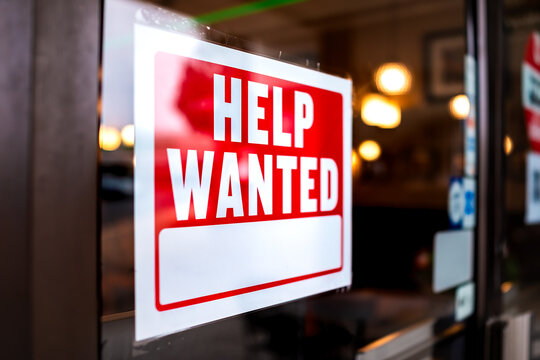 FPC is looking for an office manager!
This person helps order activities and tasks around weekly worship services, monthly leadership meetings, and various communications. A pleasant and inviting demeanor and a servant's heart are required.
For more information, contact Joe Harrison at jjmmkk@comcast.net.
Grow Your Faith and Make New Friends
We offer several opportunities to create relationships while strengthening your faith.  No matter what you are looking for – our young adult group, bible study, women's group – we have something for you!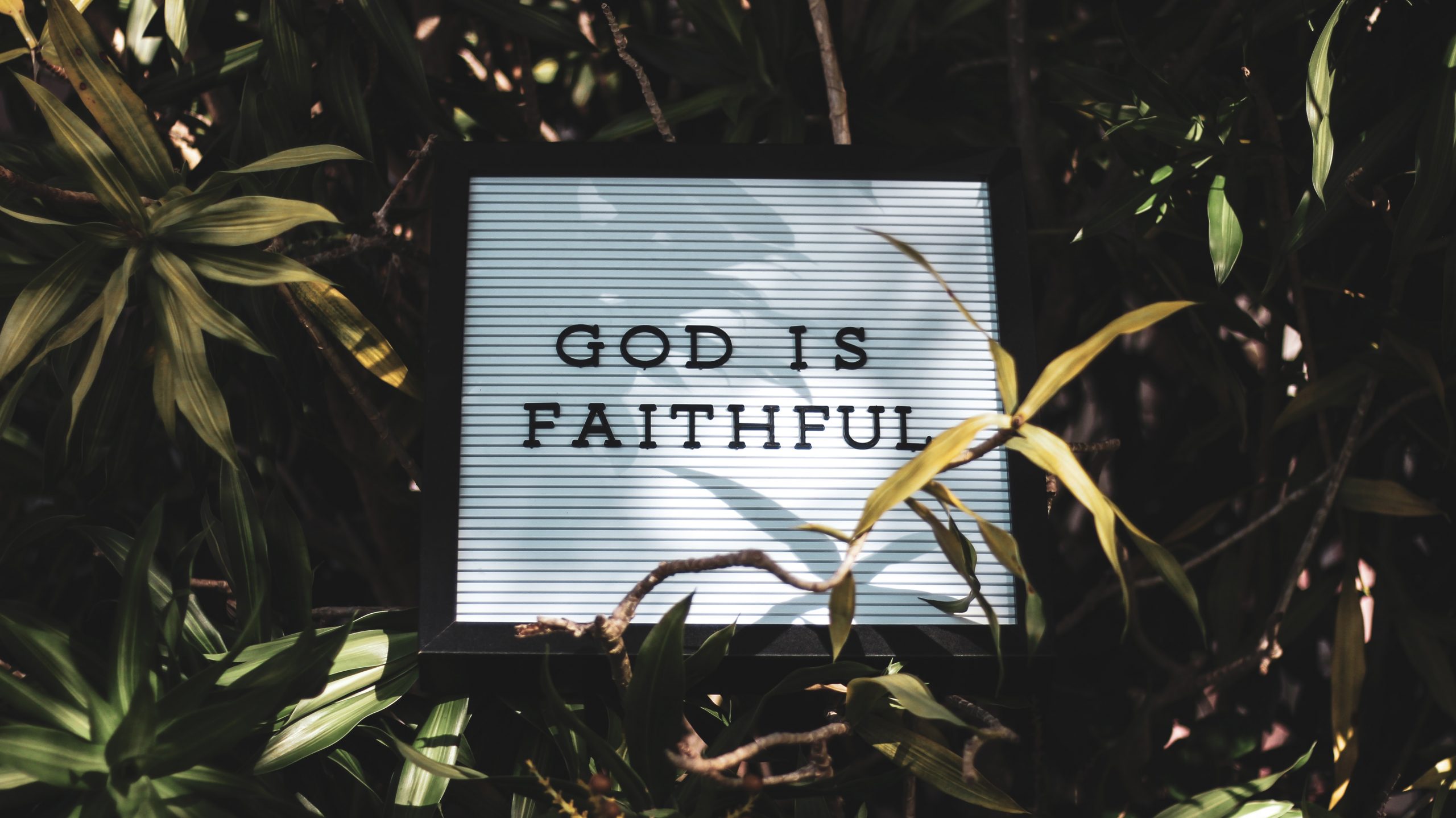 Our Sermons
Whether you were unable to join us for worship on Sunday or just feel a need to hear the message again, we have you covered. Each week we record our sermon so you always have access to our current series right at your fingertips.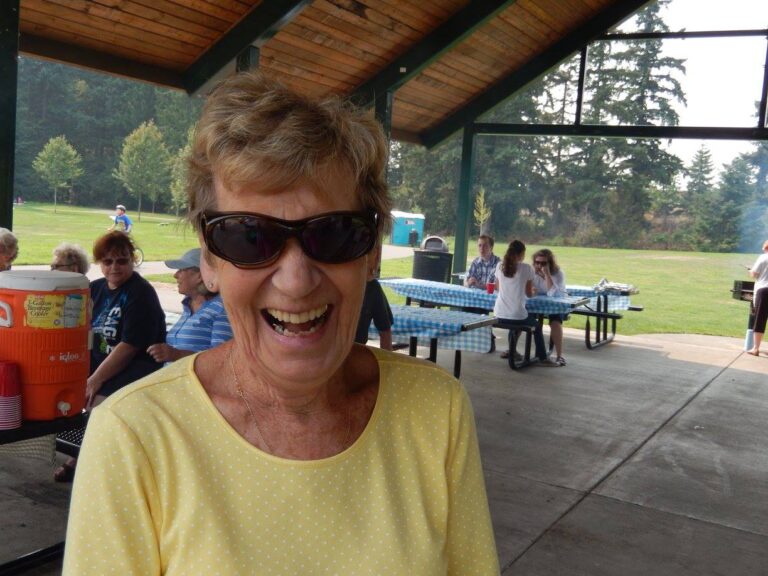 Church Events
We have a number of fun events that we put on throughout the year! From our annual church picnics to remembrance breakfasts, to serving at the local food bank, we are a congregation that loves to come together and be in the community!